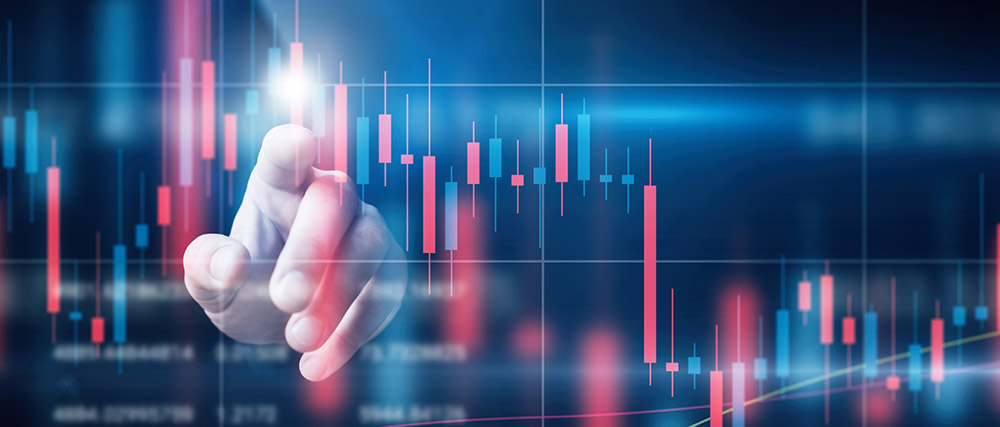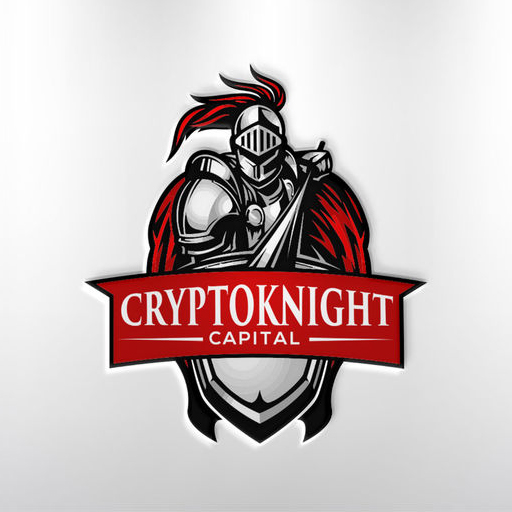 Crypto Mastery
How I grew my crypto portfolio from $20,000 to $500,000 in less than a year!
Although there were hard ships all across the world 2020 was an amazing year to be all in on crypto! At the start of the year we saw crypto's across the board at low prices which meant there was a huge opportunity for investors! Through-out the year I worked diligently to fully establish myself in this industry that I had been dabbling in since 2013. My goal was to create a six-figure portfolio and break the $100,000 mark so I could work and share some of my success with others.
Well, I completely blew that figure away! At the start of 2020 my crypto holdings had a combined value of $20,000, by the end of the year my portfolio has grew to a staggering $500,000 and an average return of 100% on my trades! These results are absolutely incredible and while I spent some time in the stock market as well, my trades there averaged a return of 16%. A far cry from what I earned in crypto but still exceeded my goal for any investment which is 4% minimum.
Does that mean it's easier to make money in crypto than the stock market? Not necessarily, it's possible to become a millionaire in both of these industries but for the sake of keeping things simple, Crypto Mastery is going to stick to just that, Crypto!
The Crypto Mastery project has been in development since August 2019 and is now for the first time becoming accessible here in 2021. While the project as a whole has still not come to full-fruition I do have something I can share with you in order to help you become established in crypto and to help you acquire more crypto over the course of this next year.
By providing this information I want you to understand that crypto is a long-term investment. In the early stages your portfolio should be treated like a 401K and not a savings account. You will experience draw-downs and upswings, this is common in crypto and the important thing is to remain involved. Money you deposit into crypto generally you should not withdraw unless you have an emergency. The problem with withdrawing from crypto while your portfolio is small and still growing is that you are doing yourself a dis-service and you will miss out on potential opportunities down the road.
It is also important to understand dollar-cost averaging and creating a budget for how much you want (or are able to) to invest into your crypto portfolio on a weekly basis. For a family earning a middle-income wage ($87,500) I would suggest somewhere around $250 per week which can be done on auto-pilot through Coinbase. Whatever amount you decide to invest into your crypto portfolio should be something that will not impact your ability to pay your bills. Never invest more than you are willing to or able to lose!
With consistent investment funds ready to roll, you are ready to get yourself invested into crypto long-term which is the goal! There will be up's and there will be downs, this is the bucking trend of crypto but either way the market is moving, I am always investing and you should too!
While the Crypto Mastery project as whole is still in the works, what I am able share with you is direct links to our holdings and automated trades that are conducted by our investment firm CryptoKnight Capital. CryptoKnight Capital was established in order maintain and profit from crypto trades and liquidity it provides to the markets. Now you are able to access some of the same algorithms CryptoKnight Capital is using and the cool thing is that it's entirely automated!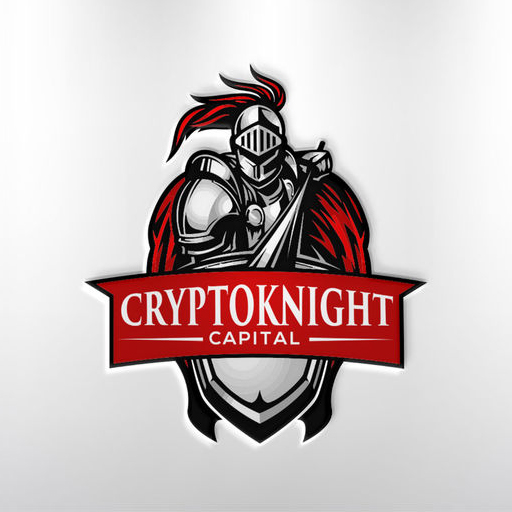 In order to get started with CryptoKnight portfolio automation you need the following:
A Shrimpy account which you will use to link your portfolio to CryptoKnight
An account at any (or all) of the following exchanges:
While you can trade with us on just one exchange we suggest to diversify your accounts into multiple exchanges. This can work to protect your funds and to provide you more opportunities for gains as the market moves. For example, if we see that Helium (HNT) is under-priced at $0.75, we will set the portfolio to acquire HNT which will be done through our Binance.US account. This is because HNT is simply not available for trade on KuCoin or Bittrex! When the price of HNT goes up, we sell off some or all of our position in that coin and take gains in large-cap crypto's (BTC, ETH and USDT).
Portfolios on each exchange are treated differently and while we might see big gains on one exchange, another might see smaller gains but then see large gains a few weeks later. So do what you can to get setup and become linked to each of the CryptoKnight portfolios if you want to maximize your opportunities!
Our mission with CryptoKnight Capital is to increase our holdings to several million dollars which can be achieved through smart trading and investing. It's likely that as long as the market works with us we will achieve this in 2021 or 2022. In either case, it's a big deal and we hope you're as excited as us for the prospects of trading crypto this year as we are!
After you have completed sign-up on Shrimpy and the supported exchanges (KuCoin, Bittrex and Binance.US) you can link your Shrimpy account directly to our CryptoKnight Capital Portfolios:
Adding funds to your managed portfolio is easy! All you need to do is deposit crypto into your trading account and funds will automatically be sold and distributed in order to replicate performance of the CryptoKnight Portfolios! If you ever wish to add funds or move funds without them being sold, simply turn off the automation in Shrimpy, make your trades and move funds you don't want automatically traded back into your main account. Turn automation back on when you are ready for CryptoKnight to take over!
Please remember, while we have many years experience in crypto we (CryptoBits, LLC. and CryptoKnight Holdings, LLC.) do not guarantee gains and are not liable for potential losses that come with investing. If the entire market is down, your managed portfolio will likely be down but this could mean it is a good entry point and you may consider increasing your investment in order to take greater profits down the road.
The point of following CryptoKnight Capital portfolio's is that you are connected to an industry leader and when we are making market moves, you are moving right along with us in real-time! If you're not making money, neither are we! We watch the markets everyday and have pre-planned strategies in place. Somedays are up while others will be down. We make infrequent but calculated moves and this is how we were able to manage such huge profits in 2020. While we cannot guarantee those same profits, we can do our best to set you up with a managed and well balanced crypto portfolio. Our goal in a traditional sense is always to out-perform the stock market which generally returns 7%-10% on your investment.
If you want to learn more about investing from us or contribute your knowledge, join our group on Facebook! Some market moves we make cannot be shared through Shrimpy, and many of these moves are shared publicly in the Facebook Investing and Trading group! We hope to see you there!